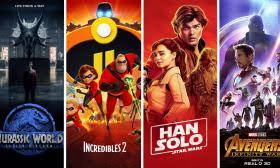 Story By: Kendall Woods, Reporter

September 11, 2018
When the dog days of summer hit, and even the pool has become too hot for your liking, the best way to cool off is hitting your local movie theatre, to enjoy a blockbuster or two. Luckily, summer is usually when some of the hottest films are released. Summer '18 started strong, with a classic Marvel...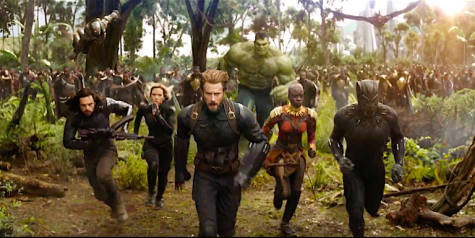 Story By: Noah Villaverde, Entertainment Editor

April 26, 2018
In 2008, Marvel Studios released "Iron Man," which gave audiences a grounded, yet thrilling origin story that ended up serving as the foundation for a groundbreaking franchise that the likes of Hollywood have never seen before. Ten years and 18 films later, the Marvel Cinematic Universe (MCU)  finall...