Story By: John Bruce, Entertainment Editor

October 11, 2019
So, it's happening. For the past three years, Democrats have been mounting an impeachment case for President Trump and they finally got what they wanted. An inquiry. Will this change anything for Trump's administration? Probably not. The Democrats in the Senate now need to whip votes so a ...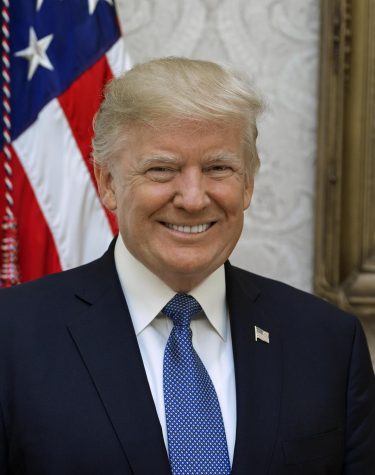 Story By: Hannah Lanier, News Editor

October 9, 2019
Democratic House Speaker Nancy Pelosi announced an impeachment inquiry for current United States President Donald J. Trump, stating that "no one is above the law," in her official statement, on Tuesday, Sept. 24, 2019 This makes President Trump the fourth president to be brought up on imp...