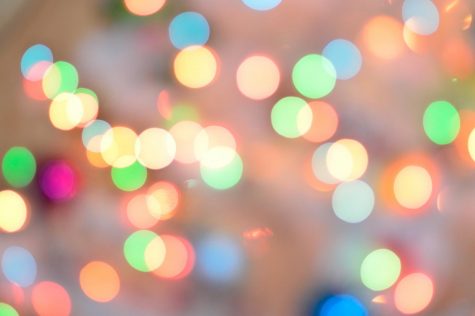 Story By: Melissa Moua, Reporter

November 29, 2017
Looking for ideas on what to do with your loved ones this holidays? Below is a list of exciting events and places to spend time with people you love. Zoo Lights at The Fresno Chaffee Zoo If you are an animal lover and love the holiday season, this event is for you. Prices for children begin at $7 and $9...
Story By: David Hernandez, Reporter

October 25, 2017
With the holidays right around the corner, students and faculty are getting into the spirit of giving with the Fresno City College's Hope for the Holidays program. The program's goal is to help spread holiday cheer to students who are less fortunate through donations from students and staff. S...