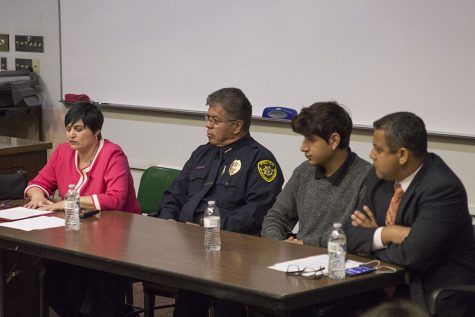 Story By: Noah Villaverde, Entertainment Editor

April 18, 2018
Dozens of Fresno City College students packed the forum hall for a panel discussion on school shootings and campus safety on the evening of April 11. The panel, dubbed "Keeping Our Schools Safe" was moderated by EMLS/linguistics instructor Jean Carroll and was composed of four panelists, includi...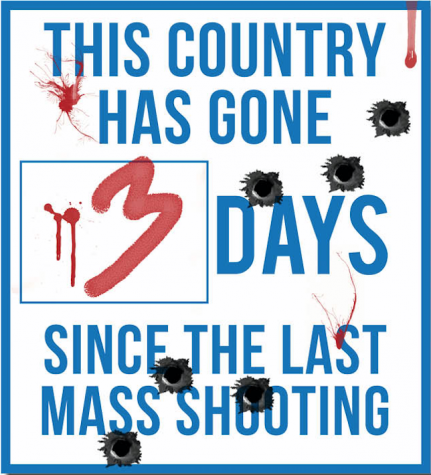 Story By: Editorial Board

November 8, 2017
More than 13,000 people have been killed by guns in the United States in 2017 (excluding suicides), according to the Gun Violence Archive. Mass shootings, defined as the killing of four or more people, happen nearly every day in the country. It's a tragedy that has become commonplace, occurring all too...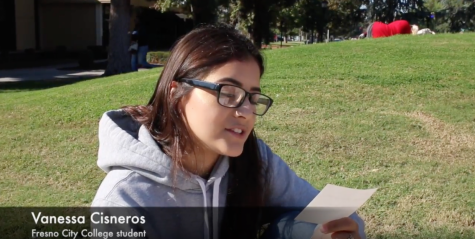 Story By: Julease Graham, Broadcast Editor

November 8, 2017