Story By: Ben Hensley, Sports Editor

April 10, 2019
It's finally almost here. Spring break 2019. Whether you're a student or faculty, spring break is a time for relaxation, fun and most importantly, a week to put a stop to the madness of school, midterms, finals preparation, and the general stress that comes with being an everyday student. And so ...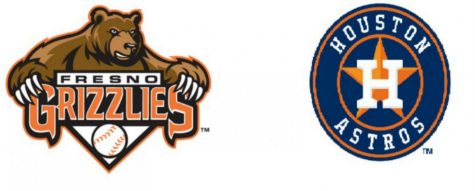 Story By: Anthony De Leon, Reporter

November 29, 2017
The 2017 Houston Astros ended their season with a miraculous title run that brought a World Series trophy to the city of Houston, that was a few months ago ravaged by Hurricane Harvey, for the first time ever. But the World Series champions' win hit closer to home when a number of players on that cha...