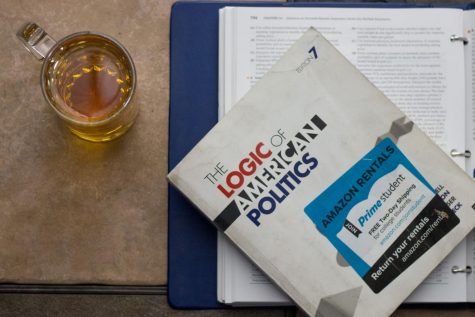 Story By: Julia Espinoza, Reporter

January 31, 2020
I'm not going to college parties, but I'm still here for a good time.  The saying "I'm here for a good time not a long time" is said with presuming 'good' means fun and exciting while 'long' means boring and daunting.  It is calling out whether you are living your life correctly.  Growing into mys...
Story By: Leticia Leal, Reporter

February 27, 2019
Fresno City College students are benefiting from the Extending the Class (ETC) program which holds weekly study sessions led by students who have successfully completed the course with the same instructor. An ETC Leader is assigned to a class at the beginning of the semester and often times sits in du...