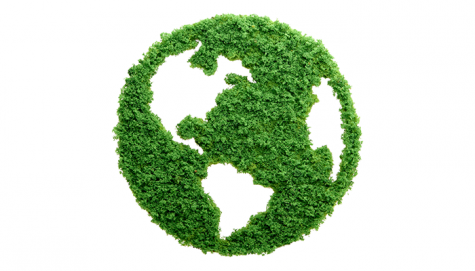 Story By: Emily Perez, Reporter

April 10, 2019
Humans have a history of not caring too much about the well being of the planet and how what we do affects the planet, however in recent years shocking statistics have shown us how we are negatively impacting the planet. People have started changing their ways. According to NASA 2016 was the hottest recor...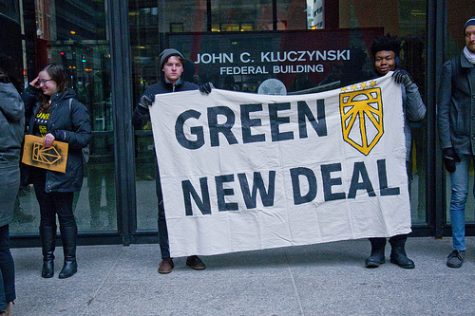 Story By: Sarah Chavez, Assistant Opinion Editor

March 12, 2019
The Green New Deal is a program aimed at lowering our carbon footprint, eliminating our dependency on fossil fuels, producing jobs and building infrastructure to avert climate catastrophe. I believe by implementing this proposition we would be able to positively change and eliminate our carbon emissions. It...