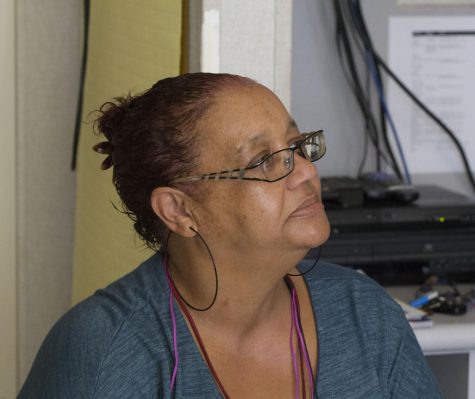 Story By: Kris Hall, Reporter

September 30, 2019
Until the summer of 2019, Lola Gayles was marching steadily to achieve her goals at FCC. With a double major in drug and alcohol abuse counseling and social work, she was taking all the right classes. Her tentative graduation date was Aug. 14, 2020. That was before the bookstore privatized. "I've...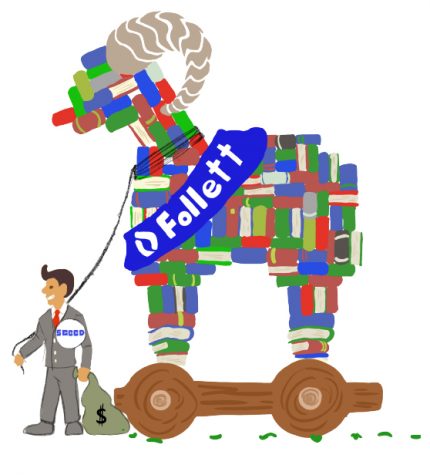 Story By: Hannah Lanier, Patrick Henslee, and Avery Johnston

September 25, 2019
"The bookstore failed the students." "I am overall VERY displeased with the delays in obtaining books this fall." "I am struggling in more than one class because of a lack of textbook/scantron." These statements, drawn from anonymous students' responses to the Fresno City College...