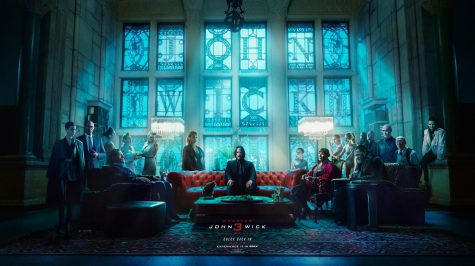 Story By: Tommy Tribble, Editor-in-Chief

May 17, 2019
"John Wick: Chapter 3 – Parabellum" sees the return of Keanu Reeves' titular, stylish assassin and his bizarre bureaucratic underworld of contract killers. It's a world just beneath our own, where bounties are decreed by secretaries in thick-rimmed glasses, where the Continental Hotel offers...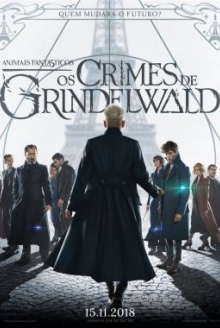 Story By: Christian Hurtado, Reporter

November 28, 2018
"Fantastic Beasts: The Crimes of Grindelwald" gets political while continuing to drift away from the Harry Potter series, possibly to leave an adolescent past behind. The film opened up strong with an impressive ambition to tap into the current political climate. It seems that even when you go to the movies...