Story By: Toni Woodruff, Reporter

December 2, 2019
Student Activities collaborated with students to host an international fashion show during Club Rush, Wednesday, Nov. 6, to showcase traditional attire from the students' home countries, spreading cultural awareness. "We are trying to grow and share the cultural diversity on campus," said Janine...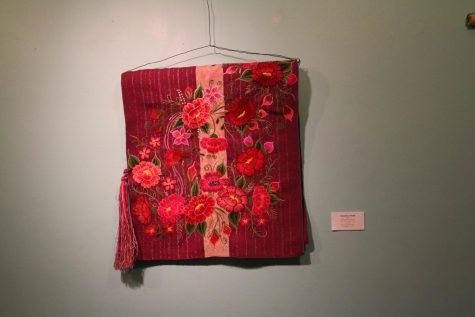 Story By: Marco Rosas, Entertainment Editor

September 26, 2017
The first event of a week-long celebration called the Rebozo Revival was held on Monday Sept. 25 at Fres.co in downtown Fresno. A rebozo is a sort of Mexican shawl made by hand in many different parts of Mexico. The Rebozo is also something that event coordinator Lourdes Sevilla holds near and dear to...