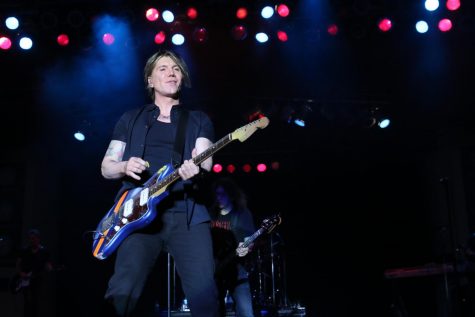 Story By: Mariah Garcia, Reporter

October 11, 2017
New York based alternative rock band the Goo Goo Dolls hit the Paul Paul Theater Stage at the Big Fresno Fair on Oct. 9. The Goo Goo dolls, started in 1985, have a total of 11 albums in their discography to date. Although only two current members are from the original band, the Goo Goo Dolls have...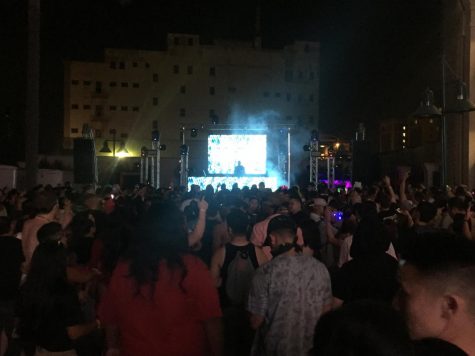 Story By: Paige Cervantes, Reporter

September 13, 2017
Electric Fairy Tale made an appearance for the seventh year in a row at Chukchansi Park on Sept. 9, 2017. Patrons 18 and older listened and danced to techno and house music from the opening of the gates at 8 p.m. until 2 a.m.   Electric Fairy Tale is a place where people can let go and feel free to express the...