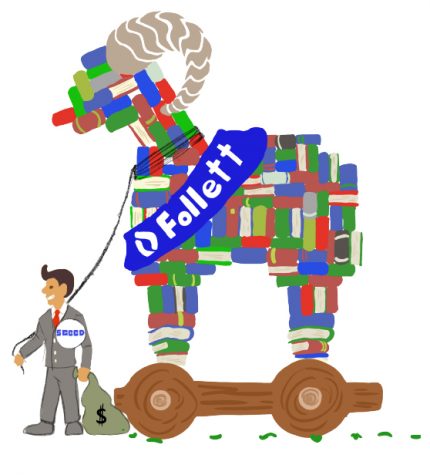 Story By: Hannah Lanier, Patrick Henslee, and Avery Johnston

September 25, 2019
"The bookstore failed the students." "I am overall VERY displeased with the delays in obtaining books this fall." "I am struggling in more than one class because of a lack of textbook/scantron." These statements, drawn from anonymous students' responses to the Fresno City College...
Story By: Tamika Rey, News Editor

March 26, 2019
Extended Opportunity Programs and Services debuted, "NextUp Photo Voice Project: Through Our Eyes," on Thursday, March 21 from 3:30 p.m. until 4:30 p.m. in ST 103. NextUp is a support service that provides current or former foster youth in the EOPS program with resources to succeed academically. Veronica...