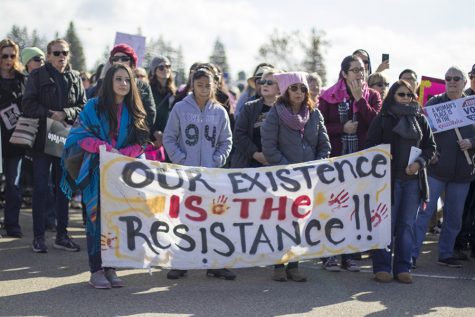 Story By: Jeanne Kesterson, Reporter

January 24, 2018
 Students created signs and posters for the second annual Women's March in Fresno on Jan. 20.        The Women's movement got its start Jan. 21, 2017 when five million people joined to protest the election of President Trump in what became the largest organized protest in U.S. history. ...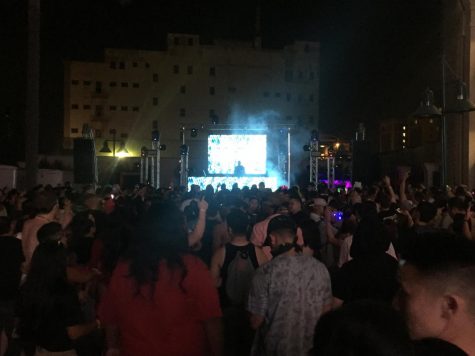 Story By: Paige Cervantes, Reporter

September 13, 2017
Electric Fairy Tale made an appearance for the seventh year in a row at Chukchansi Park on Sept. 9, 2017. Patrons 18 and older listened and danced to techno and house music from the opening of the gates at 8 p.m. until 2 a.m.   Electric Fairy Tale is a place where people can let go and feel free to express the...