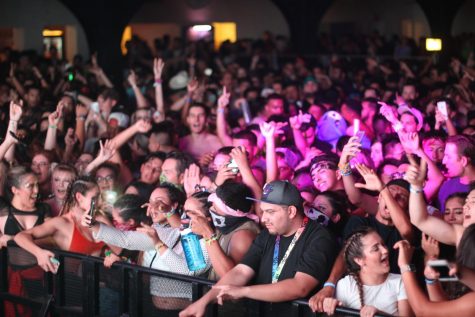 Story By: Paige Cervantes, Reporter

October 17, 2017
It's time to dance the night away. Trapfest made an appearance at Rainbow Ballroom on Oct. 14. Doors opened at 8 p.m. and lasted until 1:30 a.m. Trapfest is a musical event where people ages 18 and older can feel free to dance, sing and dress however they please. Making new friends and having a gre...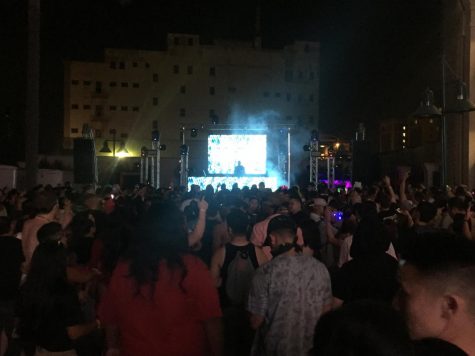 Story By: Paige Cervantes, Reporter

September 13, 2017
Electric Fairy Tale made an appearance for the seventh year in a row at Chukchansi Park on Sept. 9, 2017. Patrons 18 and older listened and danced to techno and house music from the opening of the gates at 8 p.m. until 2 a.m.   Electric Fairy Tale is a place where people can let go and feel free to express the...