Story By: Tamika Rey, Reporter

October 18, 2018
The Disabled Students Programs & Services Program is collaborating with the Social Vocational Services Tower Art Center to raise awareness about disabilities throughout October. "I hope the events that we have planned help the college community to understand the history of disability equity i...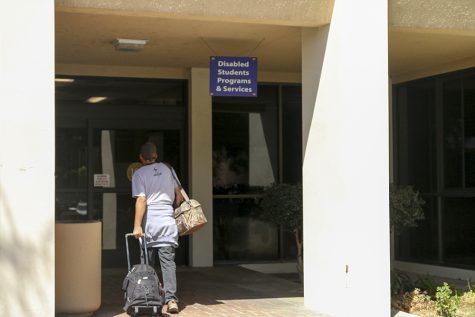 Story By: Gage Carmichael, Reporter

August 29, 2018
The Disabled Students Program and Services has begun to pair students with counselors who specialize in their field of study. Stephanie Crosby, director of the program, said this change will help students plan their academic careers more effectively because the counselors understand what they need...