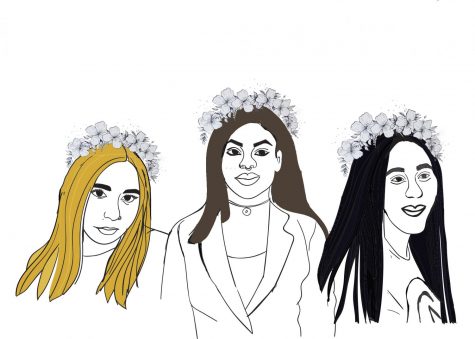 Story By: Tamika Rey, Anjanae Freitas, and Toni Woodruff

November 29, 2018
I Wish I Could Have Trusted You, by Tamika Rey I sat there and watched her suffer from involuntary facial tics, while her eyes were wide open and glazed over because they had been open for so long without blinking. The family had decided to remove her from life support because after suffering fr...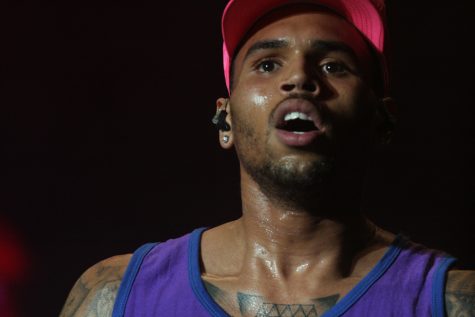 Story By: Brendon Mustaciola

March 12, 2009
Recently a woman was abused by her lover; her face was thrashed and bruised, her body was beaten, and her brain was thoroughly washed. The man's friends did not attempt to thwart his violent tendencies and the woman forgave him. Afterwards, the woman and her abuser got married in a secret ceremony. Who...