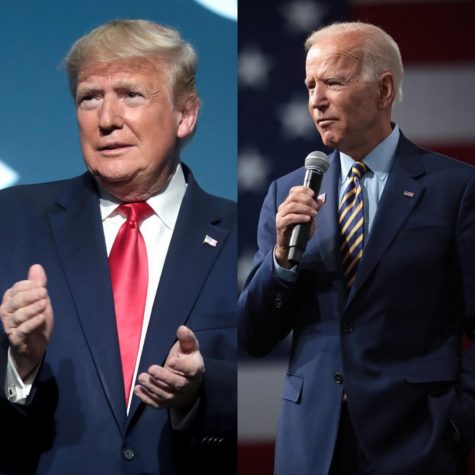 Story By: Patrick Henslee, Managing Editor

October 4, 2020
The American public was left disappointed after the first of the presidential debates between Republican incumbent President Donald Trump and Democrat challenger former-Vice President Joe Biden on Tuesday, Sept. 29. Many were left wondering how such an event could come about, or whether they should e...
Story By: Patrick Henslee, Reporter

December 2, 2019
The Fall Intramural Forensic Competition completed its fourteenth active year at Fresno City College on Nov. 20, allowing the best orators at FCC to compete for awards and cash prizes. Although the competition gave out physical prizes, it also gave students the opportunity to conquer the anxiety often...