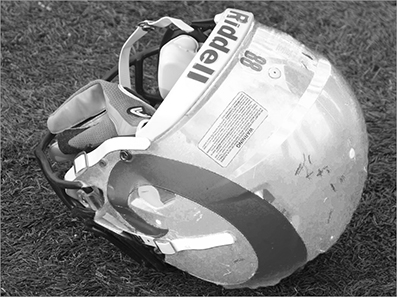 Story By: Tamika Rey, Reporter

November 29, 2018
Here at Fresno City College we take pride in our Ram's Football team. We go to the games, sporting our school colors, shaking pom-poms, enjoying the excitement of our players cracking a player from the other team, head on. Does anyone take time to think about those players' futures and the hazards of br...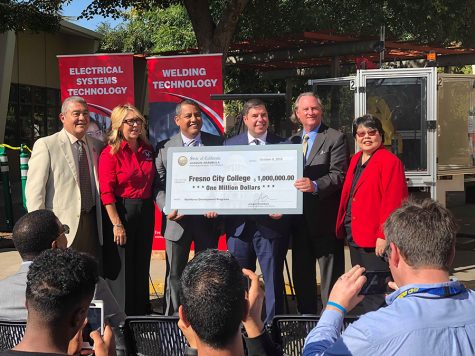 Story By: Tommy Tribble, Editor in Chief

October 11, 2018
Joaquin Arambula, 31st district California state assemblymember, presented the Career and Technical Education (CTE) program with a $1 million grant on Oct. 9. Arambula gave a press conference in the parking lot between the T-buildings before an audience of faculty, students, members of the Electrical...