Story By: Kris Hall, Online Editor

November 18, 2019
It's a Friday night, I've had a long month of long weeks. I've been going at it for so long. Classes are going well, I've been promoted at work and am on track for another in the coming two weeks, I have a position on the editorial board to debut my pursuit of my career as a journalist. So...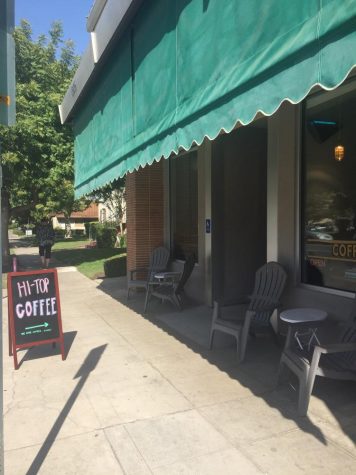 Story By: Melissa Moua, Reporter

October 11, 2017
Hi-Top Coffee made its grand entrance in the Tower District recently, taking over what was Café Corazón. The menu offers a variety of items such as coffee, teas, pastries and bread spreads. Its specialty drink is a two-cup drink called Low-Top -- a double shot espresso cup and a chilled mixt...