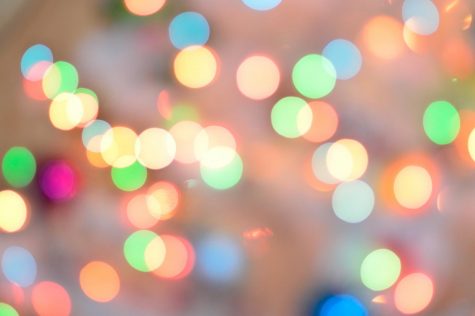 Story By: Melissa Moua, Reporter

November 29, 2017
Looking for ideas on what to do with your loved ones this holidays? Below is a list of exciting events and places to spend time with people you love. Zoo Lights at The Fresno Chaffee Zoo If you are an animal lover and love the holiday season, this event is for you. Prices for children begin at $7 and $9...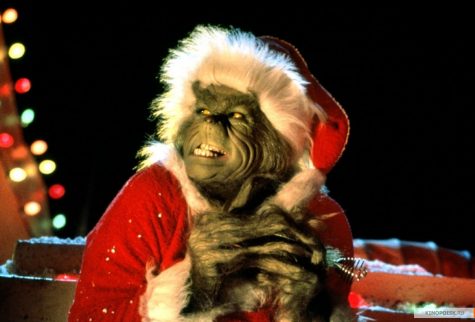 Story By: Samantha Domingo, News Editor

November 29, 2017
For most people, the holidays are associated with happiness, family, and a general sense of goodwill. That's great and all, but I hate it. To me, the holiday season and all of the cheer that comes along with it is a facade; it just isn't genuine or sincere. It's almost impossible to avoid holiday ch...