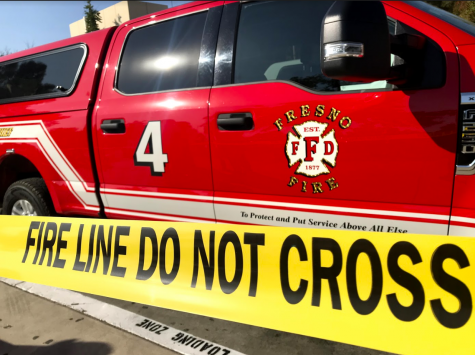 Story By: Kris Hall and Derek Bullis

October 23, 2019
Hawkins Dowis was administering a quiz between 8 a.m. and 9 a.m. on Thursday, Oct. 10 when the ceiling of his biology classroom, S-120 of the Math, Science and Engineering building began to leak. "I had the students move and placed a couple trash cans underneath the leak to catch the water," Dowis...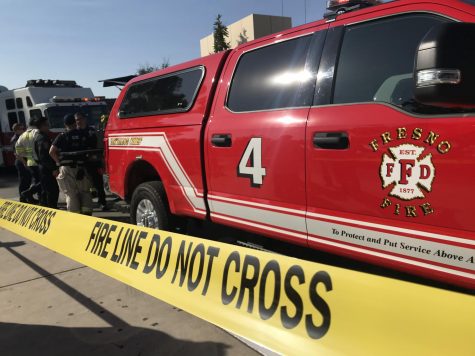 Story By: Hannah Lanier, News Editor

October 10, 2019
Four students are undergoing treatment after being exposed to an unknown substance during a chemistry lab at Fresno City College, Thursday morning, Oct. 10, 2019. Students followed proper protocol of chemical exposure by immediately rinsing the substance off in designated sinks and showers. "The...