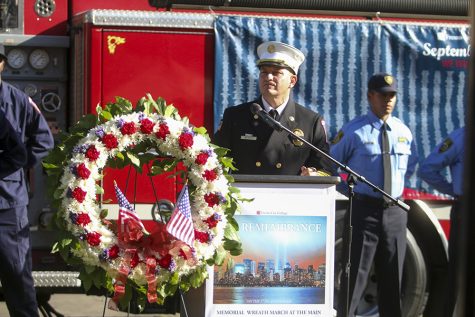 Story By: Gage Carmichael, Reporter

September 12, 2018
Dozens of Fresno City College students, faculty and cadets from the police and fire academies memorialized the 17th anniversary of the 9/11 terrorist attacks with speeches and reflections. "Hard to believe it happened 17 years ago," said Michael Grahl, a State Center Community College District ...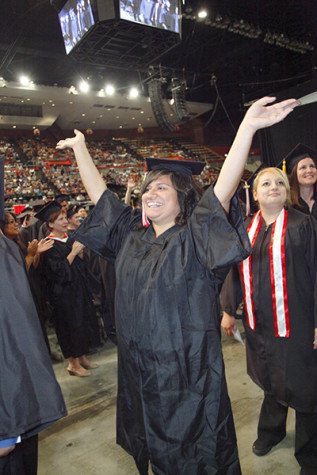 Story By: Cresencio Rodriguez, Editor-in-Chief

May 19, 2016
The 2016 Fresno City College graduation ceremony is expected to be the largest in the college's history, Kathy Bonilla, spokeswoman for the college said. Bonilla said approximately 1,487 students are expected to take part in the commencement ceremony on May 20, beginning at 6:30 p.m. at the Selland...