Story By: Ben Hensley, Sports Editor

March 27, 2019
The Fresno City College Baseball team came into their series opener against College of the Sequoias on an eight game win streak following series sweeps over Porterville College and Reedley College. The streak ended at eight, after the Rams dropped the opener of their three game set against the Giants...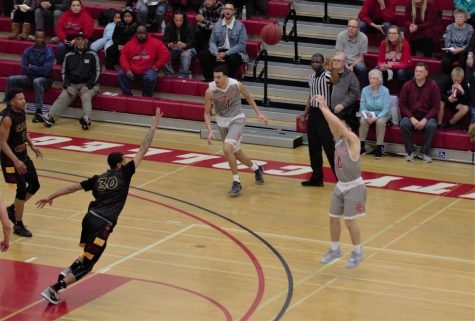 Story By: Alberto Granados, Reporter

March 4, 2019
The Fresno City College men's basketball game was one to watch on a rainy Saturday night, seeing the Rams eliminate Sacramento City College in the second round of the CCCAA Northern Regional playoffs. Sacramento City finishes the year 16-14, while the Rams move on to the third round with an over...