Story By: Ricardo Reyna, Reporter

September 12, 2020
On August 28, Chadwick Boseman, known best for his role as Marvel's "Black Panther" passed away at the age of 43 after a four-year battle with colon cancer, according to a statement released on Twitter by his estate.  Boseman was diagnosed with stage three colon cancer in 2016 where it progresse...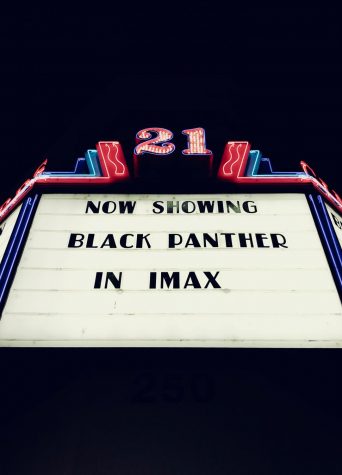 Story By: Tommy Tribble, Reporter

February 21, 2018
"Just because something works doesn't mean it can't be improved," Shuri (Letitia Wright) tells her brother T'Challa (Chadwick Boseman), in the new "Black Panther" movie, released Feb. 16. Shuri is talking about EMP grenades, but the line extends farther -- alluding to the greater cont...