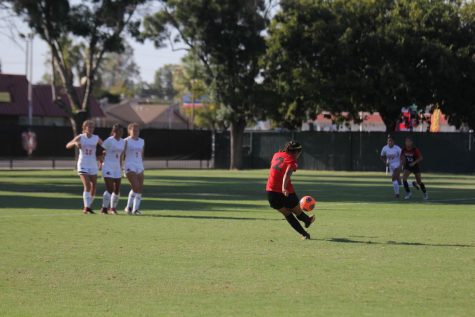 Story By: Ben Hensley, Sports Editor

August 28, 2019
The Fresno City College women's soccer team opened their season with a 1-0 win on Friday, Aug. 23, 2019 against Las Positas. Battling the heat as well as the opposing team, the Rams came out appearing sluggish in the first half, keeping the ball on the opposition's side of the field, but lacking...
Story By: Ben Hensley, Sports Editor

April 10, 2019
It's finally almost here. Spring break 2019. Whether you're a student or faculty, spring break is a time for relaxation, fun and most importantly, a week to put a stop to the madness of school, midterms, finals preparation, and the general stress that comes with being an everyday student. And so ...