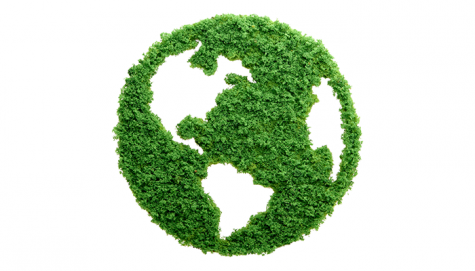 Story By: Emily Perez, Reporter

April 10, 2019
Humans have a history of not caring too much about the well being of the planet and how what we do affects the planet, however in recent years shocking statistics have shown us how we are negatively impacting the planet. People have started changing their ways. According to NASA 2016 was the hottest recor...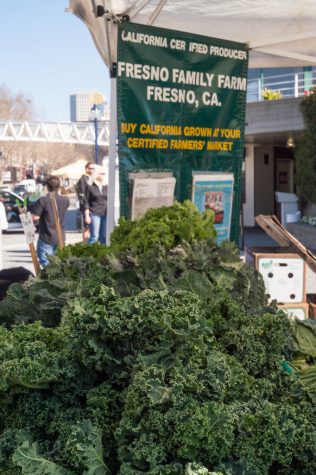 Story By: Emily Perez, Reporter

March 12, 2019
The Central Valley is often looked past. It doesn't seem like much. What it does, not only for California, but for the rest of the country--and world--doesn't seem to be acknowledged. When someone thinks of California they do not think of Fresno, Bakersfield, Madera, etc. and those people may...