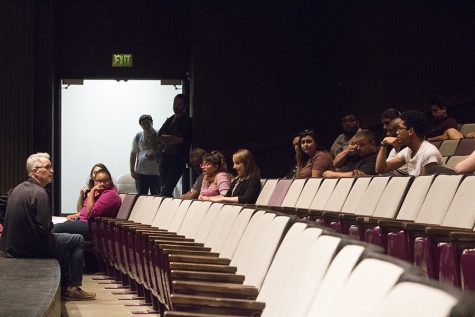 Story By: Toni Woodruff, Reporter

August 23, 2018
The theatre and dance department hosted auditions for two plays, "She Kills Monsters" by Qui Nguyen and "The Elaborate Entrance of Chad Deity" by Charles Kristoffer on August 17 and 18 at the Fresno City College Theatre. "She Kills Monsters" set in 1995, follows the life of Agnes whose...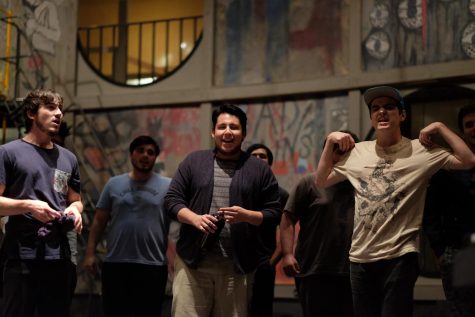 Story By: Paige Cervantes, Reporter

October 11, 2017
Green Day fans, wait no further. Fresno City College Theater presents Green Day's "American Idiot." Directed by Charles Erven, the play is filled with love, heartbreak, drugs, friendship, music and so much more. It is a story split between three close friends who go to the extreme to make something...