Story By: Ricardo Reyna, Reporter

September 12, 2020
On August 28, Chadwick Boseman, known best for his role as Marvel's "Black Panther" passed away at the age of 43 after a four-year battle with colon cancer, according to a statement released on Twitter by his estate.  Boseman was diagnosed with stage three colon cancer in 2016 where it progresse...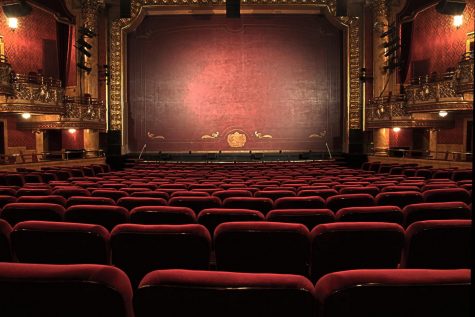 Story By: Aundriana Del Toro, Reporter

January 29, 2020
The 2020 movie scene is looking like a lot of remakes, sequels, superheroes and, of course, the "Fast and Furious" franchise will be on the big screen again.  The new and improved "Sonic the Hedgehog '' movie will also finally be hitting theaters in February. After receiving a tremendous amoun...