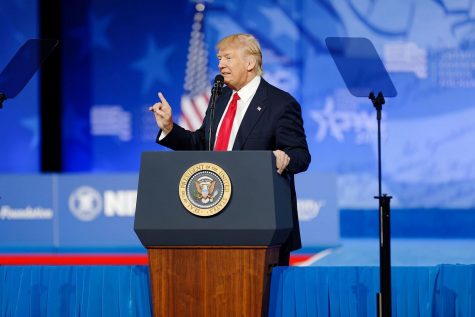 Story By: David Richards, Opinion Editor

October 22, 2020
We are less than two weeks from election day and only moments away from what's scheduled as the third and final presidential debate. And while more 40 million votes have already been cast, President Donald Trump and former Vice President Joe Biden will have one last chance to convince undecided vote...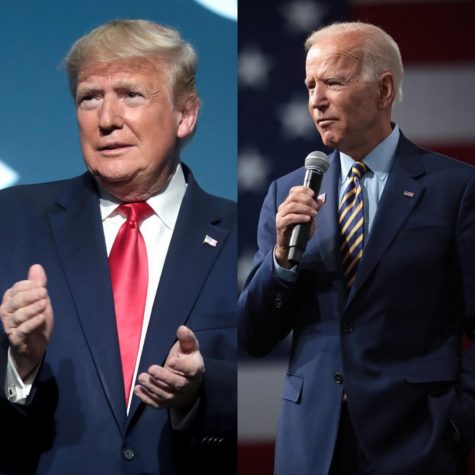 Story By: Patrick Henslee, Managing Editor

October 4, 2020
The American public was left disappointed after the first of the presidential debates between Republican incumbent President Donald Trump and Democrat challenger former-Vice President Joe Biden on Tuesday, Sept. 29. Many were left wondering how such an event could come about, or whether they should e...