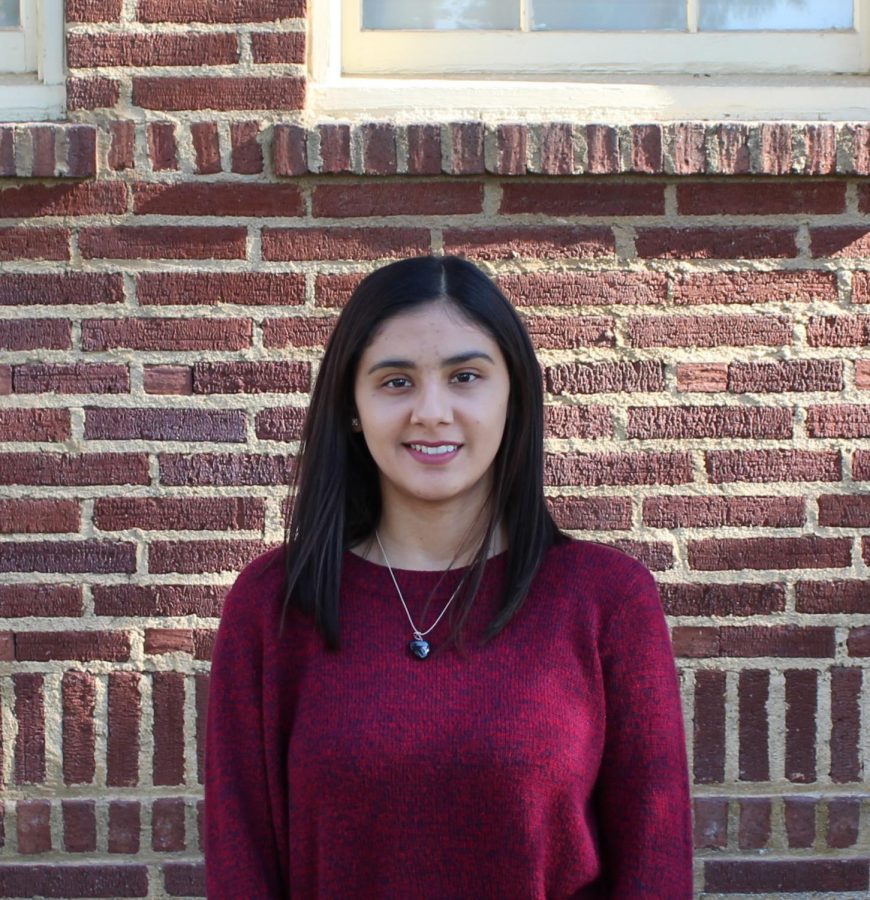 Ruby Roque is a 20-year-old full-time student at Fresno City College. Ruby is a journalism major who hopes to one day deliver accurate, unbiased news. She was born in Los Angeles and moved to Fresno at the age of 10, where she lives with her mom and dad, two siblings and two dogs.
Ruby has loved reading and writing from a young age and continues to read and write every chance she gets. She realized that she wanted to become a journalist during her sophomore year of high school when she found how much she enjoyed doing research and writing papers. Her junior and senior year she joined her school's newspaper and became an editor in entertainment. She took photography and continued to help in the newspaper up until her first year of college where she attended University of California, Santa Cruz with a major in history and realized that wasn't the right place for her.
Ruby decided to come home and start up with her love of reading and writing at FCC where she is planning to transfer to Fresno State and one day to work for a major newspaper, magazine, radio or broadcast station.
When Ruby is not reading or writing she hangs out with her mom and siblings, Alma, Miriam and Chris, taking them to eat, shop or the park. She also loves to spend time with her dogs, Congo (a German Shepard) and Lucy (a Chihuahua).
Ruby Roque, Reporter
Mar 11, 2020

Chuchería Presented by Caleb Duarte

(Story)