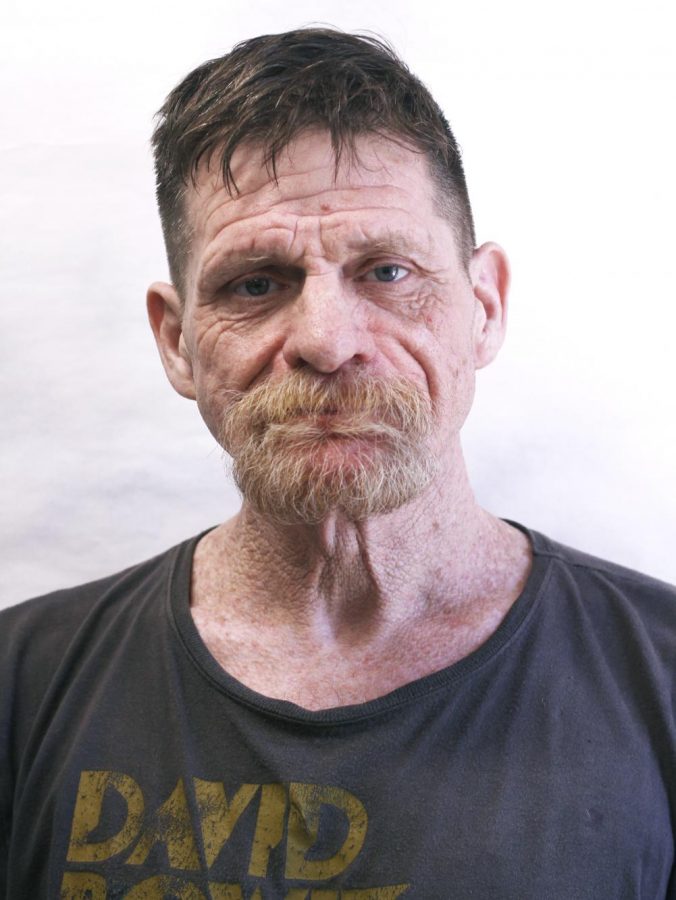 At 60 years of age, Jeffery Gilkison has kidney stones that are older than any two members of the Rampage staff combined. He compensates for his superannuated state by being really, really immature.
Born in Fresno, Jeff attended Clovis schools. Dropping out of Clovis High in 1977, his senior year, he established a pattern of underachievement that continued until relatively recently. He is a fairly vicious piano player, and can do you anything from Elton John to Hank Williams, Jr., and, thanks to a near photographic memory for useless facts, can almost certainly kick your butt in Jeopardy!
Horrified by the election of Donald Trump, Jeff changed his drug counseling major to journalism, and will transfer to Fresno State next spring in pursuit of a bachelor's degree in that subject, after which he hopes to write a humor-based political column for the Fake News Washington Post or the Failing New York Times.
His delightful poem,
Little Tide,
was published in the literary magazine
Indigenous Fiction
in 2000.
He lives in Fresno with his dachshund, Weena, the strangest creature in the history of life on Earth.
Jeffery Gilkison, Reporter
Dec 02, 2019

Laduke Calls for New Paradigm

(Story)

Nov 13, 2019

This Is US. Kurdish Betrayal Renders Alliance with America Meaningless

(Story)

Nov 13, 2019

Donnie Baker Brings Morning Radio to the Tower.

(Story)