FCC Women's Basketball Walk Away With Victory
Fresno City College women's basketball team managed to pull ahead of the College of Sequoias, 77-71, on Jan 31.
The game started with a 3 pointer by the Rams within the first 15 seconds of the game. which set the tone of the game, freshman guard, Liz Parker said.
The Rams managed to stay ahead by just a few points the entire first half of the game and ended the first half at 45-34, with an 11 point lead.
After halftime, COS managed to put 22 points on the board which changed the pace of the game. Although Sequoia put up a total of 37 points in the second half, the Rams still managed to pull through with the win 77-71.
"We played some big games and come up short," Parker said. "So this was a big one for us."
Sophomore forward Jazmine Taylor scored 20 points in the game, allowing FCC to pull away for the victory.
"Our mindset going into the game was to stay together, and stop complaining," head coach, Brian Tessler, said. "The Rams worked hard and well to beat COS."
Communication was a vital part of the women's victory. After the game, coach Tessler said this was a big game for the women, to see if they had any chance to win league.
"We're back now," Parker said. "And we're ready to win."
About the Writer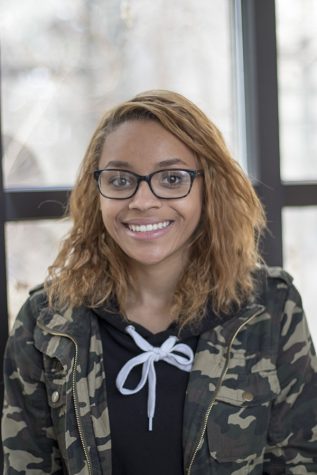 Jamila McCarty, Reporter