After Erasing a Double-Digit Giants Deficit, Rams Lose in Overtime
Coming off a 14-game winning streak, Fresno City Men's basketball team was upset, 80-79, at home against College of the Sequoias on Jan. 31.
College of the Sequoias came into the game with two-game losing streak and a chip on their shoulder. The Rams were not able to keep up in the first half and were close to 20 points down. Even though the Giants averaged a 36.2 percent three-point average and a 45.3 percent field-goal, their shooting was a force to reckon with.
"We made a few mistakes," said Rams freshman guard Drew Cobb. "We came out flat, like we weren't ready."
According to Cobb, FCC came back with "more intensity" after halftime. The Rams were able to set points on the scoreboard that permitted them to tie the game 56-56 with 10 minutes left on the clock in the second half.
The Rams managed to maintain that same pace for the remainder of the second half which advanced them into overtime against COS. This was the Rams fourth time playing against Sequoia and being victorious two out the four games in the season series.
"It was do or die," Cobb said. The Rams had to find a way to step on COS' throats.
Unfortunately FCC Rams fell short by one point, ending the game with a close score of 80-79.
According to sophomore guard, Tommy Nuno the men's basketball team's goal for the rest of the season is to, "keep the streak of college championships going."
About the Writer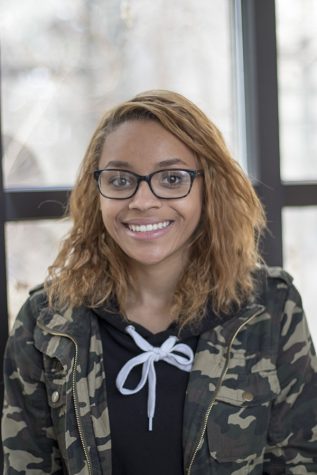 Jamila McCarty, Reporter