Women's Basketball Team Puts Academics First
The Fresno City College women's basketball team began the season with an exciting win in the Merced Tournament.
Based on Power Ratings, the team faced its toughest teams during the preseason.  Head coach Brian Tessler, in his 11th year of coaching the team, said the team often struggles with a lack of confidence and becomes "soft" when they aren't performing as well as they anticipate.
He said that despite the circumstance, the team's strength is in numbers, and that they have the ability to come off the bench strong. The Rams never look ahead at their appointed opponents and are always focused on the game in front of them.
"We have one goal in mind, and one goal only, Tessler said. "And that is to make it to the Final Four."
In his years of coaching at FCC, the women's basketball team has made it to the Final Four six times.
The team's objective is to get better everyday, so by the time playoffs come around they are mentally and physically prepared, the coach said.
"This year's group has really taken the true definition of a 'student athlete'," Tessler said. The group finished the Fall 2017 semester with a 3.54 cumulative grade point average.
Last year, the GPA of the team that won the national honor was a 3.53. The women's basketball team has a strong chance of winning the national scholarship award for team GPA for this year.
The women seem to recognize that academic comes first and athletics comes second. Tessler said that all of the credit goes to the counselors, Ms. Paramo and Ms. Belmontez who "meet them [athletes] at their level of need, and knowing that it's not the same approach to every student."
Paramo and Belmontez say it is important to understand that every student doesn't start at the same level, but that each can be successful, no matter where they come from.
They both believe that being an extra cheerleader for the students plays a big role in the student athletes' accomplishments.
About the Writer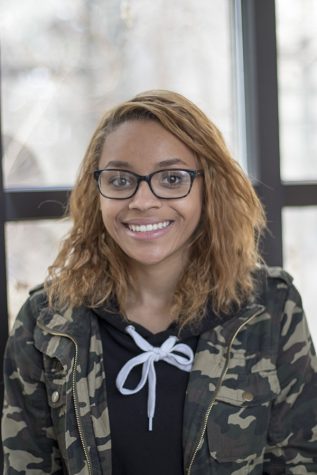 Jamila McCarty, Reporter