Rams Basketball News, Men's and Women's teams clinch league titles
BJ Shelton, guard for Fresno City College Photo/Daisy Rodriguez
Men's Basketball needs to find Mental issues before Playoffs
The Fresno City College Rams Men's Basketball won the game but the victory was overshadowed by a bench-clearing argument between teams as the game winded down as they continued its dominance in the Central Valley Conference with a 114 – 95 win over Porterville College.
"We still have a lot of things left to grow and most of it's mental," said Head Coach Ed Madec.
FCC has rolled through conference play with a 10-1 record securing a California State record 15th league title.
Sophomore guard and leading-candidate for CVC player of the Year BJ Shelton led the Rams with a game-high 26 points on 12 of 16 shooting from the field.
"Winning this last game, now we can focus on playoffs," said BJ Shelton.
Five Rams scored in double figures.
FCC wraps up the regular season, Saturday versus COS.
Women's Basketball Gaining confidence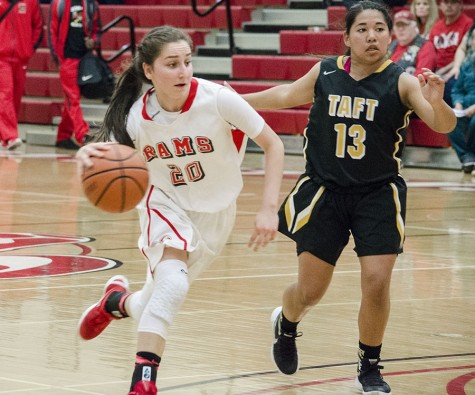 The Fresno City College Women's basketball team have been running over opponents in the Central Valley Conference with a 14 game winning streak and 25-3 overall record. Recent win was last night in a 103- 47.
Sophomore Guard Sara Vasquez lead the Rams with 23 points and Seven 3-pointers.
Sophomore Forward Heaven Lee finished with 13 points.
The Rams have clinched the CVC title for the 8th time in Head Coach Brian Tessler career.
In other news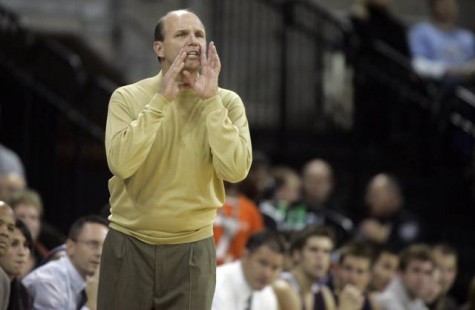 Former FCC Head Coach Vance Walberg was fired from his position as assistant coach of the Sacramento Kings.
At FCC from 2002–06 he led the Rams to a 133-11. Won the 2005 California State Community College Title. He was a two-time California Community College Coach of the Year and CVC Coach four years running.
About the Contributors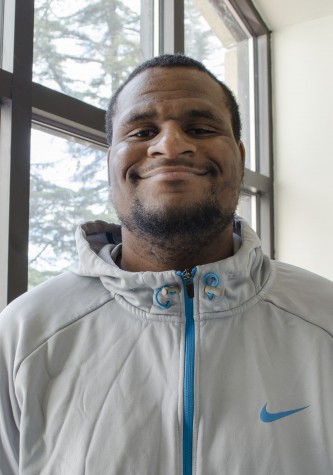 Keaundrey Clark, Sports Editor
Keaundrey is in his fifth semester at Fresno City College and at the Rampage. He's been the sports editor for a year. He was born January 10, 1993 and...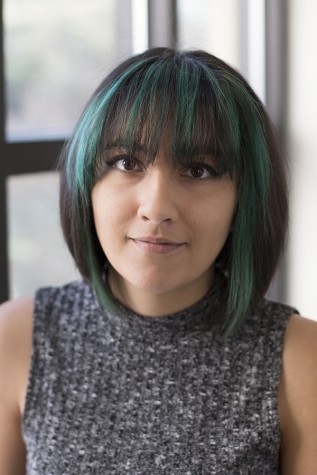 Daisy Rodriguez, Photo Editor
Born in Salinas, California, Daisy Rodriguez is majoring in journalism and will proceed to major in visual communications. She is a photographer of both...