Divided We Stand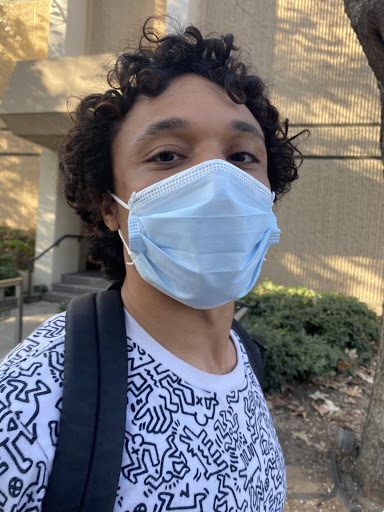 Coronavirus, the highly contagious disease that's contaminating our way of life.
Walking through the grocery store before the infamous virus was discovered, people didn't have a problem being side by side. Stores were full of smiling faces and kind gestures. Now those same smiling faces are covered by masks, only exposing wary eyes that seem to observe close bystanders.
Stores feel like a war zone as people relentlessly gather essential supplies and duel for the last roll of toilet paper with little consideration for people that have none.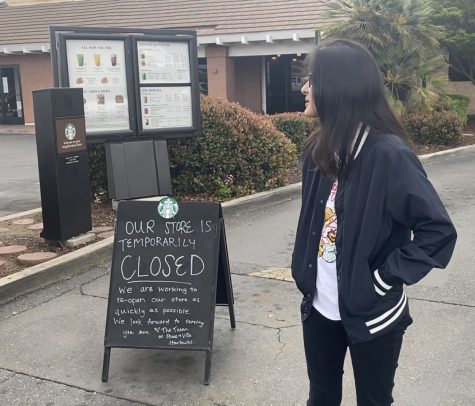 "It's quite difficult to get certain items to acquire like toilet paper and paper towels because people are hoarding them. You don't have a choice in selecting the brand, quantity, or price," says Fresno State International Student Advisor Tasha Cummings.
Family oriented activities are shut down. Edwards Cinema turns off their screens, Blackbeard's puts up its golf clubs, and kids can't play with each other in the park anymore.
The virus is contaminating our way of life.
The usual standard for social distancing is for people to stand six feet apart. Countless businesses, annual events, and your favorite local shops remain closed until further notice. Iconic restaurants like Dog House Grill close their doors from visitors and switch to online.
With businesses closing down that can only mean unemployment will go up. The new coronavirus could claim up to 24.7 million jobs, according to estimates from the International Labour Organization. "I lost my job because of coronavirus, its impacting me very heavy right now," said student Izier Armour
The events Fresnans will miss out on next month include monthly Art Hop, the FresYes fest, the Old Town Flea Market (along with other local flea markets) and the Clovis Rodeo. "I'm disappointed because I had a lot of things planned that I wanted to do in my community," says student Maryah Gonzalez.
How do we stay united when physically we need to stay divided? Of course the answers online. Literally. The virtual world now teems with life while the real world sits on pause. Nearly all public schools will be making the transition online
FCC student's are given the option to finish their classes online through zoom and Canvas. Online students can typically expect to see their classmates, peers, and professors all while being imprisoned in their own homes… At least this prison comes with Netflix and pajamas. But for the price of comfort comes the lack of motivation. "Math and science classes require lectures at times to gain motivation while taking and passing a class," said Gonzalez.