Best Summer Vacation Spots Not Too Far From Fresno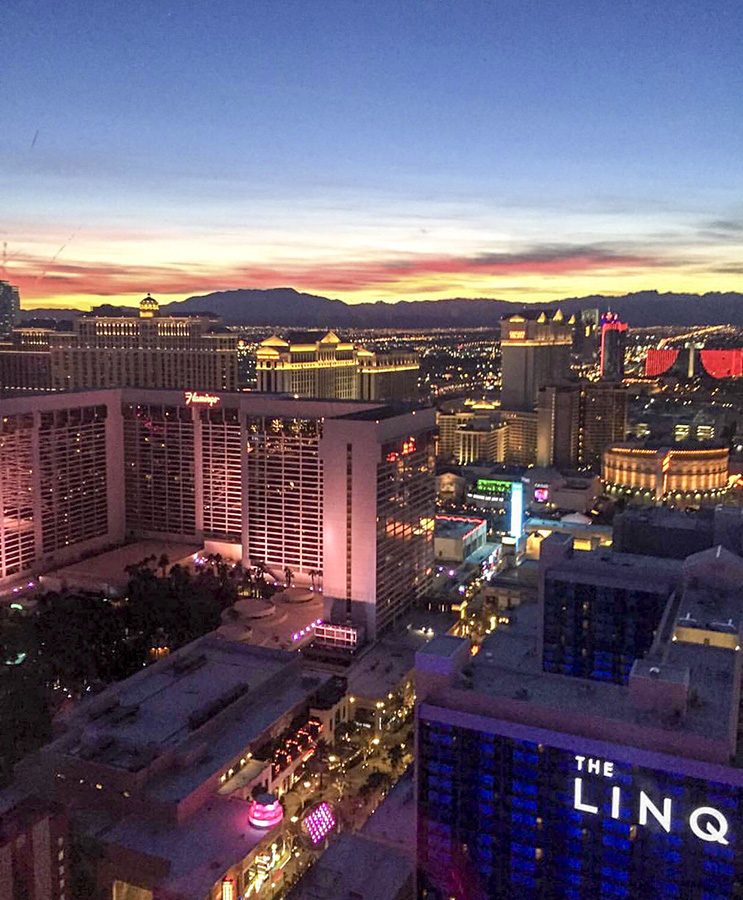 OK, let's face it. Fresno isn't topping any prime vacation lists anytime soon.
So with the semester coming to an end and summer already breathing hot air down our necks, it's time to escape for a little R&R.
Although Fresno may not be a fabulous vacation city, we do have a great location in California. We are in the middle which gives us timely access to a mountainous retreat, a getaway to the beach or even a road trip to the desert for some bright lights and gambling.
One of my favorite California hot spots is Santa Cruz. The first thing most people think of is the famous boardwalk with delicious food to indulge in while taking a break from all the fun boardwalk rides. The boardwalk is a must when visiting, but there is so much more.
The northernmost edge town of the Monterey Bay offers picturesque beaches with gentle waves for surfers of all ranges. There are 14 state parks in Santa Cruz to satisfy your hiking, camping and exploring needs. If you are not the outdoorsy type, then you may prefer to lounge at the Dream Inn and get pampered while sipping on a piña colada poolside.
Speaking of poolside drinks, summer doesn't feel complete without a road trip to Las Vegas. The road trip usually takes about six hours, or a flight from Fresno to Vegas is about an hour.
Either way, Vegas is a place every college student, of age, should visit to blow off some steam.
With non stop gambling, drinks flowing and nightclubs on every corner, it is very easy to forget about college for a while. Of course, there is more to Vegas than the sinful pleasures of the strip. Plenty of breathtaking canyon views…oh, who am I kidding? I have never been off the strip in all of my trips to Vegas.
I have some very cherished memories of my summer vacations, but the older I get, the more I cherish the tranquil vacation spots. I now enjoy heading up to the mountains to unplug for a while.
One of my favorite spots is Huntington Lake. It is about two hours away from Fresno and the weather is usually 20 degrees cooler than Fresno in the summer. The seven campgrounds that surround Huntington Lake are beautiful and peaceful. You may even be able to witness a regatta race, a fun and exhilarating boating race.
From San Francisco to San Diego and everything in between, California is one of the most beautiful states in the U.S. and there is much to explore, even from Fresno.
About the Photographer
Stefanie Verdugo Tholen, Reporter
Stefanie Verdugo Tholen is 41 years of age, lives in Fresno, California with her husband Tim Tholen and has a 2 1/2 year old daughter named Helena. She...