Gender Changes to Fresno City College Bathrooms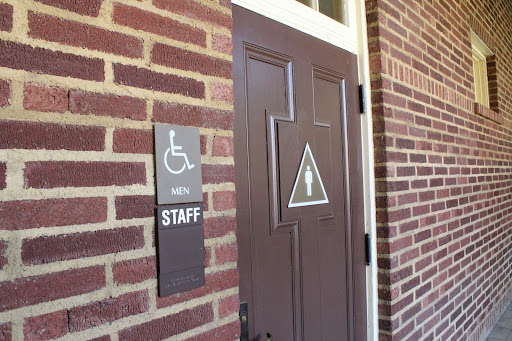 All restrooms at Fresno City College are being updated to be more gender affirming for students, staff and faculty. 
Work is underway to make all single stall restrooms gender neutral. Also some single stall staff bathrooms will become open for public use. 
Multi-stall restrooms will be changed to allow students to use them based on what their gender identity is.  
Vice President of Administrative Services Omar Gutierrez said that these signage changes are already underway. He expects the project to be finished around mid-spring semester of 2023. 
"The majority of Fresno City [College] staff are very supportive of this and it's already in the works," Gutierrez said. 
These changes have been a long time coming. Talks involving student government, staff and faculties started in 2018 according to Cris Monahan Bremer, marketing director at FCC.
"It's one example of how this campus does work," Bremer said.
This isn't the only change the bathrooms have recently experienced. The 2022 fall semester introduced QR codes in some of the bathrooms for anyone to notify facilities if the bathrooms need supplies or maintenance. 
Gutierrez said that there is a vacant student position that would help keep all bathrooms stocked on paper towels and toilet paper.
This job would not deal with any cleaning duties. They would only be responsible for keeping the bathrooms stocked with necessary supplies. 
If any students are interested in applying for this position or have any questions about the information discussed contact administrative services or Gutierrez at [email protected]ollege.edu or [email protected] respectively.