Fresno State Opens More Spots for Spring Admissions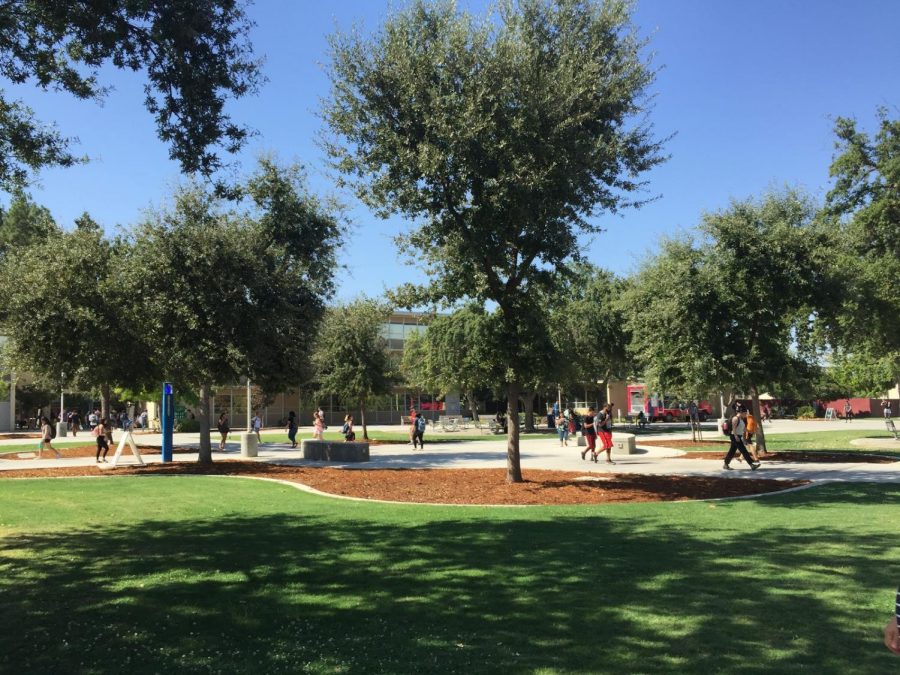 Fresno State has lowered its GPA requirement for students seeking to transfer in Spring 2020.
Students who have been trying to get into Fresno State but couldn't because of low GPA can now breathe easier. Due to an expansion of budget Fresno State will open up 600 plus seats for the 2020 spring semester. The funding comes from California Governor Gavin Newsom passing the 2019-2020 state budget.
The school has been impacted since 2015, and meeting the CSU eligible requirements does not guarantee admission. The GPA threshold is now sitting as a 2.75 for spring. It's expected to go up to 2.9 in the fall. 
"We have lots of students on campus whose older brothers or sisters got into Fresno State with a 2.2, and they [transferring students] can't use that as a reference point anymore," says Fresno City College counselor David Shoemaker about the effect this impaction has on students. 
Impaction happens when there are more eligible applicants than the university has room for. Fresno State is one of six CSUs impacted along with Cal Poly San Luis Obispo, CSU Fullerton, CSU Long Beach, San Diego State University, and San José State. 
Last fall, Fresno State turned away more than 8,000 CSU eligible students. Around 3,000 of those students were from local surrounding counties. It can be discouraging for students with no other options. 
"I'm having to go back and repeat classes just to get my GPA up. It's hard for me because it's gonna take me twice as long to get my degree and now I'm kind of kicking myself and wishing I worked harder," Carter Aguilar, an FCC student, said. Five years ago, the GPA threshold for admission to Fresno State was a 2.0. 
Money Magazine recently named Fresno State as it's 35th "Best Public College". They were one of 12 CSU's included in the top 50. Fresno State was also ranked 90 out of 300 in Forbes Magazine's "America's Best Value Colleges 2019." 
Fresno State is accepting admissions from upper division transfer students August 1-31. The transfer center offers up to three workshops a day to help students apply. Students are encouraged to make an appointment, but the transfer center will take walk-in's as well. 
"Another option for students is applying to different colleges that aren't as impacted- such as other CSUs," FCC transfer counselor, Clarke-Laren Richard said.
"Find a school that best fits you and your situation." 
Students must submit their applications to Fresno State by the end of August.
About the Contributor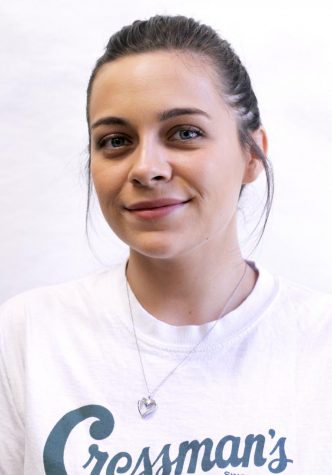 Avery Johnston, Reporter
Avery Johnston, 26, is a third year college student at Fresno City College. She is graduating this semester from FCC as a journalism major. Avery will...