Student Accuses ASG Senator of Attempted Drugging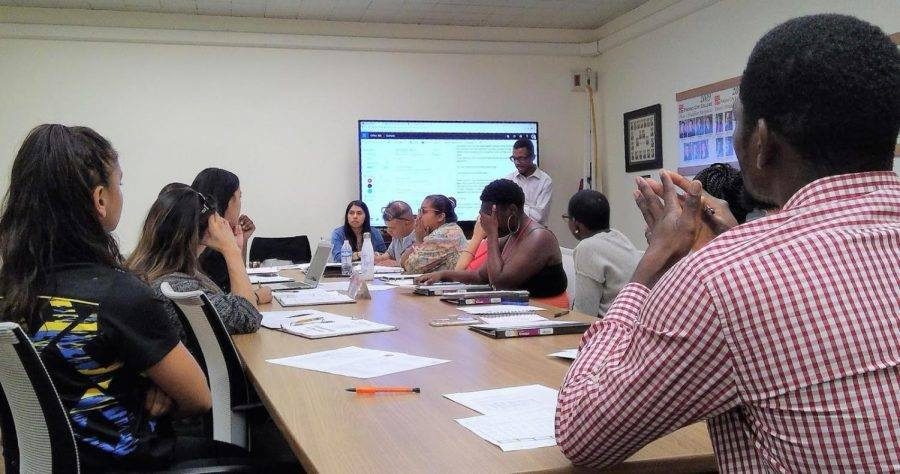 A Fresno City College student accused an Associated Student Government senator of attempting to feed her marijuana infused candy without her knowledge or consent.
Elaine Hudson, a student who also works as a secretary in the ASG office said that about a month ago, Kristina Silva, a member of the ASG, and an identified friend of Silva's approached her when she was sitting at her desk in the office.
Hudson said that Silva and her friend asked her if she knew what Pop-Rocks were. Hudson said she did, and that's when she said the friend reached out to offer her some candy.
They told Hudson that it was Pop-Rocks. Both women attempted to persuade Hudson to eat it.
Hudson said she could tell that the candy was infused with marijuana. The two women denied it and insisted she try it. Hudson at that point told the women to get it away from her.
"They both told me to try it and put it in my mouth," Hudson said. "I told them I knew that it was marijuana and you're going to get me in trouble; get that out of my face right now."
Hudson said the two women then began to laugh about it and make jokes, then left.
Carlos Rodriguez, student trustee, said that he was in the back offices and overheard the incident take place but did not see the alleged marijuana infused candy.
Silva said that she was there when the candy was offered but denied attempting to persuade Hudson to eat it. She claimed only her friend who offered candy to Hudson.
In an interview, Hudson said that she told Ernie Martinez, ASG adviser, about the incident during her progress report review. Martinez had asked if she [Hudson] wanted to pursue it, but, fearing repercussions, she said she wanted to wait.
But a week after the interview, Hudson said she was no longer sure she had in fact told Martinez about the incident. Martinez said he had no knowledge of the event taking place.