ASG Offers Free Lunch and Fun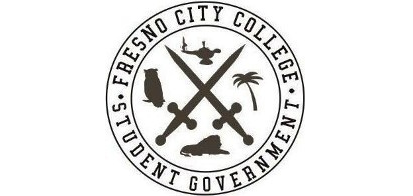 The Associated Student Government is holding a lunch event in the free speech area, outside the cafeteria on March 16 from noon to 2 p.m.
"It is a way for ASG to talk to students about potentially joining ASG," said Kaura Lopez, inner club council chair. "It is also a way to get to hear what the students need from us as an association."
The planned lunch will have a St. Patrick's Day theme and feature lots of free food and drinks. The association is also planning other activities for March 16, Lopez said.
"The activities at the lunch will depend on how many students show up," she said. "We've talked about doing a talent show or a lip sync battle."
The event is open to all students.