FCC's Trustee to Represent Students in Entire District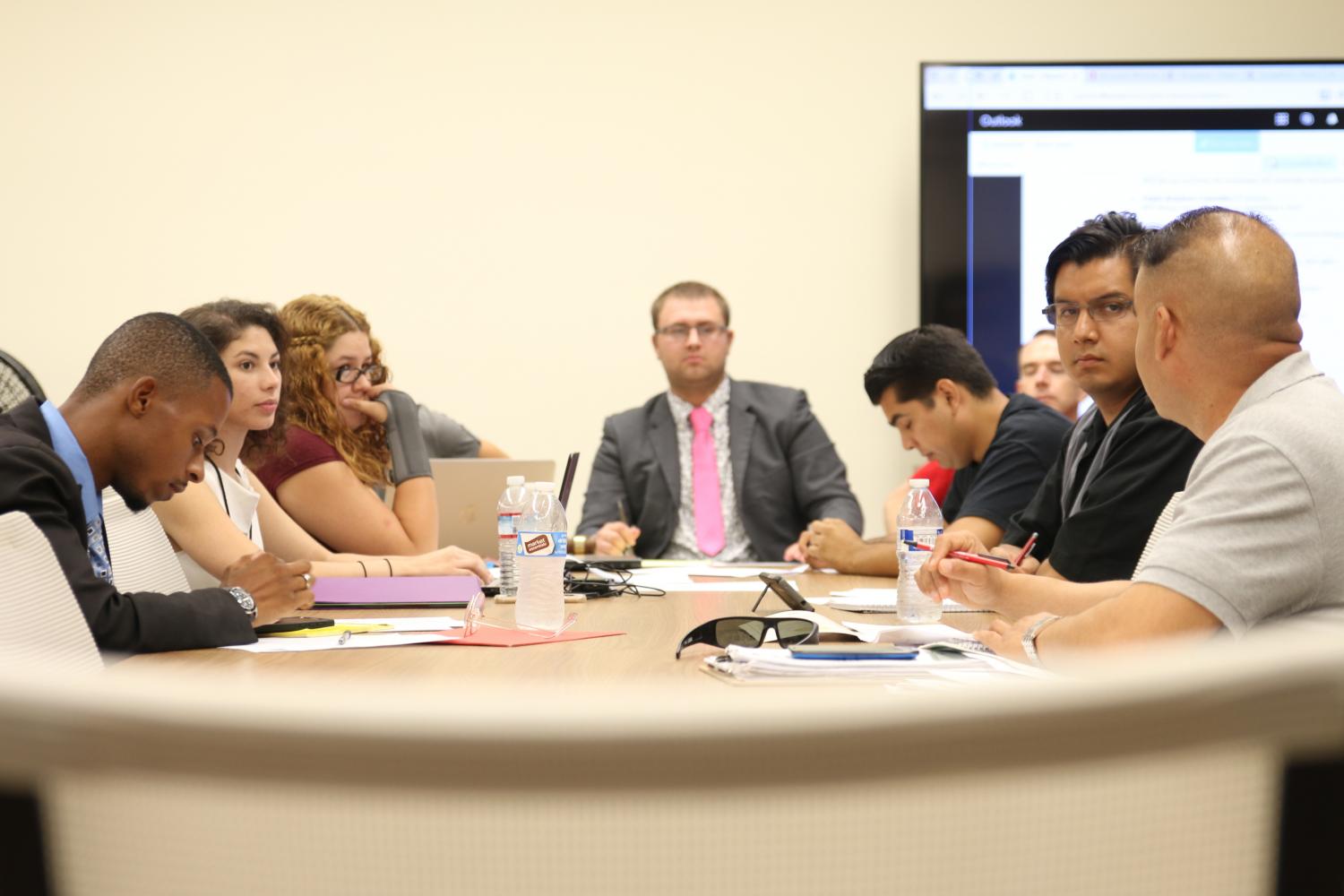 The Clovis Community Associated Student Government trustee, Farhan Mohammadi, is resigning his current position to focus more on school and work, according to the associated student government at Fresno City College. This leaves FCC trustee Flavio Arechiga as the only student representative in the district.
Arechiga said he is really eager to be representing FCC students as well as students from the entire district.
"I'm really excited to be able to represent all the students, which I think is a great honor," Arechiga said.
Arechiga will represent the interest of all the college students at all the meetings of board of trustees of the State Center Community College District. He will also serve as a voting member of the executive board and the finance committee. Arechiga would also have to serve as a student representative to the Academic State of the college.
Arechiga said he is supposed to work with the current trustees to determine what each campus of the district needs. This means he will "speak for all the schools," he said.
"My job is to be the messenger and deliver the message to the board of trustees," Arechiga said, "which I'm excited to do."
The district's new policy requires that one student trustee represents all the campuses. The position will rotate between sites. Arechiga was next in line after the reassignment of Mohammadi.
"The former Clovis Community trustee was going to represent all districts," Arechiga said. "They were going to get the first year, then Fresno City was going to get it next year, and so on."
Arechiga said he was more than happy to take the position as the trustee to represent the district.
"My job is to represent our students," said Arechiga. "I work for you guys."