Second Annual International Festival Hits FCC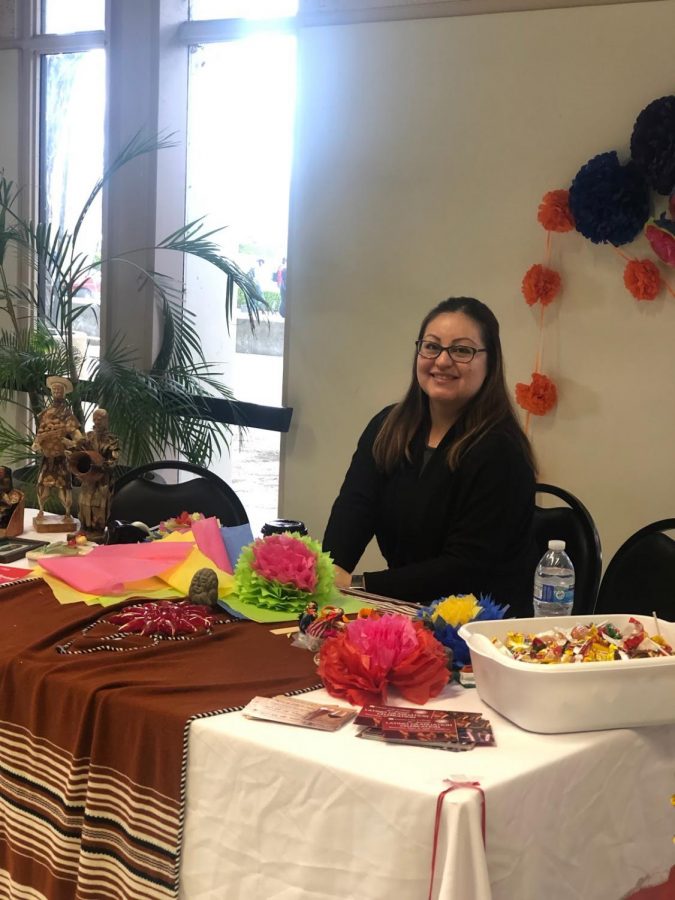 The second annual International Festival at FCC gave students and staff members the opportunity to see what a day in their culture is like on March 20, showcasing things such as music, food, and information on their respective programs.
"Today is to give some of our international students the opportunity to showcase their culture, invite other people from the school to be apart of what we stand for, and expand everyone's horizons," said Rhemah Hall, an individual who has been with the international students program for a year now. The international students program puts together two of these events during the year: The winter festival during the first semester, and regular festival during the spring semester.
At the event, a variety of performers highlighted arts such as music, dances, and songs from their cultures. Some groups managed to sell culture related meals to help fund their club or program, while others, like the international soccer players from Brazil who play with the FCC soccer team, were there to show their support for other cultures and perform music as well.
Matheus Araujo, who is an international college student and athlete from Brazil at FCC, is one of the players from his team that performed for the festival. The brazilian soccer players who play for the FCC soccer team performed brazilian music, called Samba. "It's a huge part of our culture so we are going to show them how we have fun back at home," said Araujo. "I will go to back [to] Brazil for summer, but I like it here and am planning to stay."
Marissa Diaz, who is with the Rain program NIESA here on campus, sold Indian tacos, which are tacos with fried bread, which were a big hit at the event and sold out quickly.
"The message we want to get across is that Native American people, indigenous people, are apart of the international community," said Diaz, "We wanted to be here and show our presence because unfortunately Native Americans in mainstream society and academia are erased, so it was important to us to show up, to show and ask for solidarity."
Other clubs and groups attended the event as well, such as the Latino faculty and staff association, the cathlolic student association, the Dream Center, the study abroad program, and many more. Performances by the polynesion club, brazil soccer players, Native American tribe members, and much more. This event is a fan favorite and is a great way to bring people of all races, ages, and beliefs together to learn new things about cultures different than their own.
"We will be back next year for sure," said Marissa Diaz.