The Final Films of 2017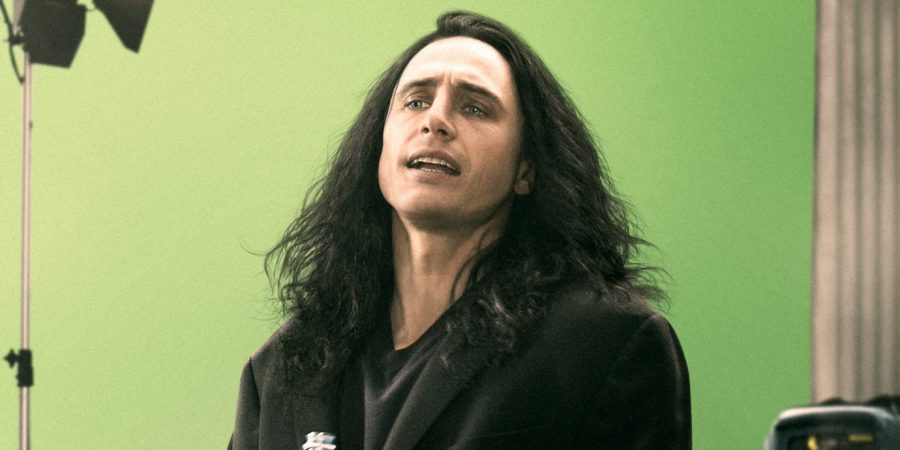 The final quarter of the year is filled with numerous films of different genres and budgets that will compete for audience's attention.
Films that range from the big blockbusters and potential awards contenders are set to hit the big screen, giving audiences a diverse array of entertainment at the cinema.
November boasts the release of not one but two comic book blockbusters.
"Thor: Ragnarok," the latest sequel following the titular hero finds him teaming up with the Hulk on a quest to rescue Asgard from certain doom from the villainous Hela.
"Thor: Ragnarok" opens in theaters on Friday, Nov.  3.
Fresh off of their first critical success of "Wonder Woman," DC unites their iconic heroes with "Justice League."
The film has been subject to a tumultuous production following director Zack Snyder's departure following the death of his daughter.
Since then, "The Avengers" director Joss Whedon took over the reshoots and post-production process.
Batman, Superman, Wonder Woman, Aquaman, The Flash and Cyborg will unite for the first time on the big screen when "Justice League" opens on Nov. 17.
Arguably, the most anticipated blockbuster of the year is "Star Wars: The Last Jedi."
The eighth chapter of the Skywalker saga will reunite audiences with Luke Skywalker and General Leia Organa.
The film is also actress Carrie Fisher's final film role. Fisher died of cardiac arrest last December, months after completing the filming of her role.
Audiences will return to the galaxy far, far away when "Star Wars: The Last Jedi" opens in theaters on Dec. 15.
For moviegoers looking forward to films that will compete for awards, the independent company A24 has some contenders after their film "Moonlight" won the Best Picture Oscar this year.
Sean Baker's "The Florida Project" is one of the current frontrunners of the season.
The film is set on a stretch highway just outside of Walt Disney World and follows a 6-year-old girl's summer adventures.
Willem Dafoe stars alongside newcomer Brooklynn Prince in the film, and has been deemed Oscar-worthy in Best Supporting Actor  category.
A24 will also release James Franco's "The Disaster Artist," based on Greg Sestero and Tom Bissell's book of the same name.
"The Disaster Artist" tells the true story of the making of the infamous cult classic, "The Room" – a film widely considered one of the worst ever made.
Franco both directs the film and stars as the eccentric Tommy Wiseau – the writer, director, producer and star of "The Room."
Franco has received considerable awards buzz for his performance as Wiseau, with some hailing his work as more than a mere impersonation of the famed "Disaster Artist."
Whether it is a Hollywood blockbuster or an upcoming independent film that will satisfy your entertainment needs, the last quarter of 2017 boasts some exciting options.