Cirque du Soleil Brings "Avatar" to Life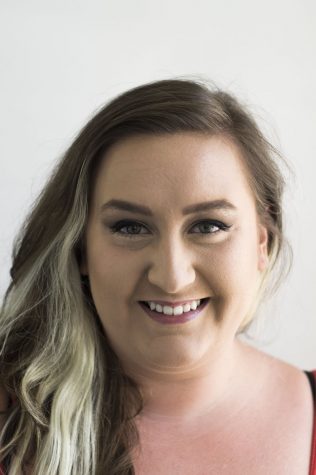 More stories from Jasmine Yoro Bowles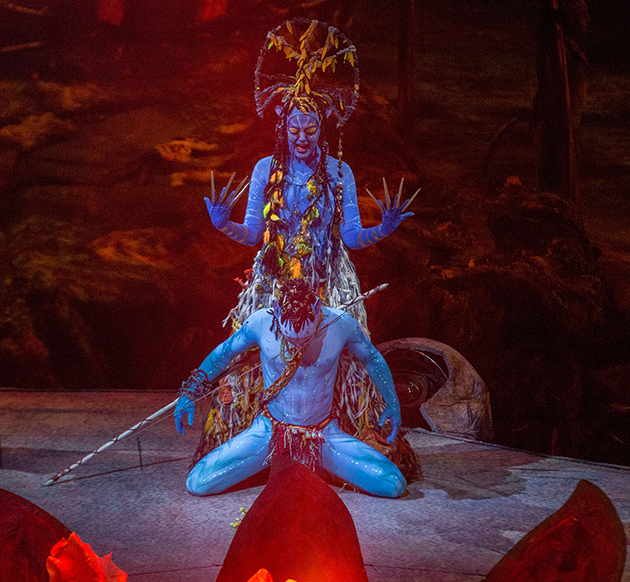 Cirque du Soleil brings James Cameron's "Avatar" to life with their inspired tour of "Toruk: The First Flight," but follows closely to its predecessor as a visually stunning but forgettable story.
"Toruk: The First Flight" opened in Fresno at the Save Mart Center on Oct. 27 and ran until Oct. 30. The show consisted of aerial artists, acrobats, fire dancers, puppeteers, a narrator, singer and musician.
The production acts as an original prequel by Cirque du Soleil; however, "Toruk," seems to be what "Avatar" really should have been—a solid visual experience without as much story. Heavy visual effects are really what made the performance an exciting experience.
The story begins as one of the tribe's shamans sees a vision of their sacred Tree of Souls being destroyed. To save the tree that keeps the Na'vi connected to their god, Eywa, they must collect talismans from different tribes, and venture to ride a giant bird.
Each tribe had intricate costumes designed particularly for each tribe. The puppeteers wore the traditional black outfits, but wore black Na'vi costumes to coincide with the production. An original animal, animated through the puppeteers, similar to that of an ostrich, was created for "Toruk." Cameron liked it so much, he intends to include it into a future "Avatar" film.  
One thing that really draws you into the performance is the music. The shaman was also "Toruk's singer, who was almost haunting against the intense tribal drumming.
"Toruk" follows closely the same storyline of its inspiration; hard to follow and not the most commendable part of the experience. The pinnacle of Cirque du Soleil's story is a much different take than "Avatar," of several of the Na'vi tribes who reside in Pandora.