Asian Fest Closes Off Cultural Month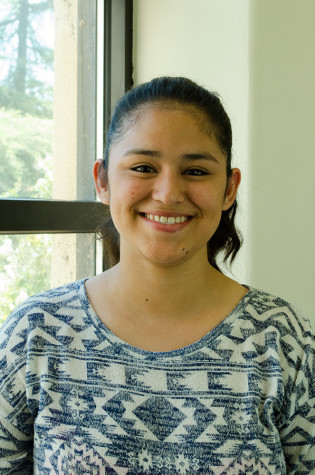 More stories from Albertina Rodriguez Delgado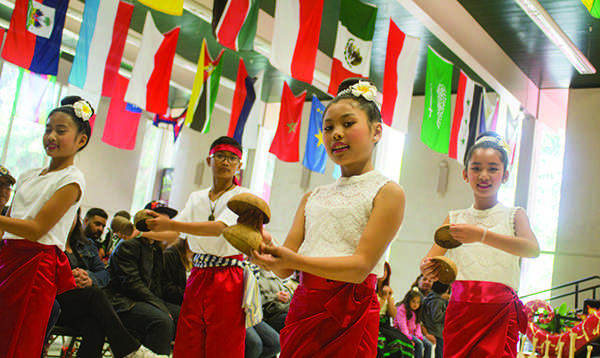 Dozens attended Asian Fest on Saturday, April 25, where food, games, and culture ran wild.
Asian Fest is one the biggest events Fresno City College has annually, to celebrate Asian culture throughout the month of April.
"It's an opportunity to celebrate a group that is very important here on campus; it's a chance to celebrate some of the diversity we have here at City College," Michael Takeda said.
"I like seeing all the different Asian cultures come together and just collaborating," Alexis Blunkhoun, performer, said.
"In spite of the climate problems, people are still coming so I know Fresno is so supportive. If the sun comes out we knew the people would come to the event," Maile Martin said.
With events like Martial Arts, Kata performances and demonstrations on traditional Asian games, Asian Fest closed off Asian American month at FCC.