Schooling You in Fashion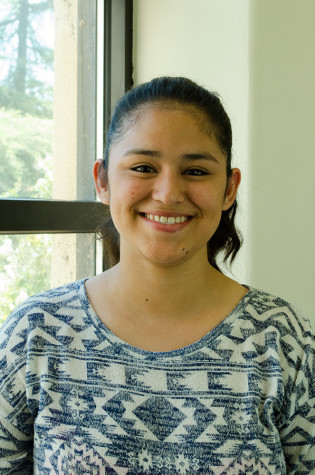 More stories from Albertina Rodriguez Delgado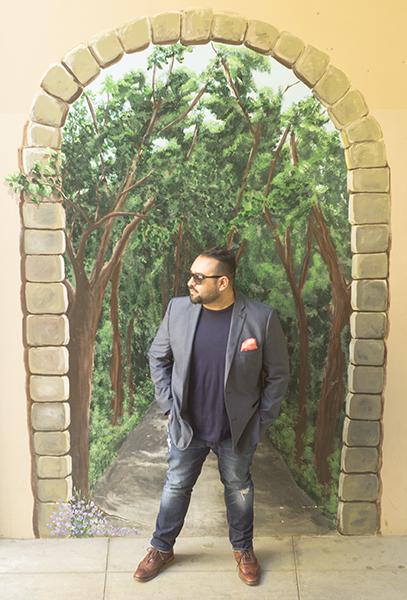 How do professors manage to keep their own style, but still look professional while doing it?
English Professor Juan Guzman, tells all.
Guzman didn't want to limit himself with how he dressed for work when he became a professor, so he decided to combine casual and formal.
Guzman doesn't like to limit himself with only one style. When it comes down to fashion, Guzman likes to get creative and has done some weird and strange looks when he was younger. Although many thought it looked strange, his mother would always encourage him to wear whatever he wanted to wear. That has encouraged him to be himself.
"I kinda like to put looks together, it's fun for me," Guzman said.
Guzman also feels like the way a professor dresses also affects how the student will learn, he believes it is easier to approach a professor when they're wearing jeans. Because students don't always want professors to be in a suit and tie.
"Dressing as a professor means dressing at a level where students are still able to approach me but also at a level where my colleagues are still going to respect me." Guzman said.
But when Guzman isn't at work and is dressed down, he likes to be in a t-shirt, a pair of Ralph Lauren polo shorts and wear a pair of sperrys, better know as boat shoes.
Guzman is able to combine his outside style with his work style by also adding little accessories, like his Nixon watch and his sunglasses.
Guzman likes to look at how he can take something that a student is wearing and make it look more professional because "it's hard to stay fashionable in work attire but I'm always looking at what students are wearing too."
To keep up with the latest trends, Guzman likes to read from his favorite magazines Detail and GQ. He also enjoys websites like J.Crew, Urban Outfitters, The GAP, Banana Republic, and Old Navy. Guzman also loves to shop at Nordstrom Rack for the deals. "I love good deals. So I follow the deals." Guzman said.
Guzman's go-to items are jeans and a solid color t-shirts with long sleeves or a v-neck.
"It depends on the season. For winter time I wear a black v-neck, sweater, and jeans. So I wear a lot of navy, black, and grey." Guzman said. "In the spring time, solid color v-necks are number one for me and either jeans or those polo shorts."
One trend that Guzman doesn't like that is coming back are bucket hats because "they were so in, in the '90s, and I do not approve." Guzman said.
He hopes that Birkenstocks come back because "Birkenstocks are awesome, especially now that it's beginning to warm up a little bit. I'm waiting for this trend to come back so I can own a pair." Guzman said.