REVIEW: Cinderella: Aesthetically pleasing and a great family movie [B]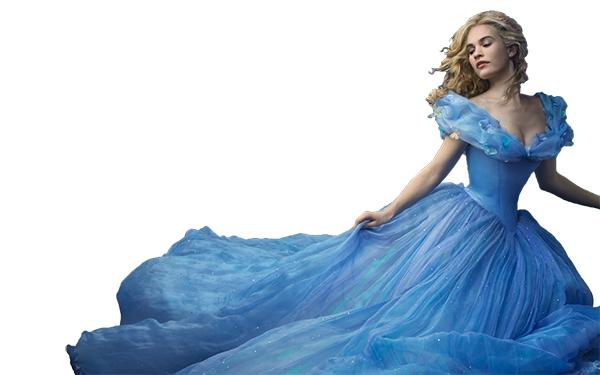 Lily James takes a big step up from Downton Abbey's Lady Rose MacClare starring as Cinderella in the newest live-action Disney remake. It follows the well-known classic tale of Cinderella- a wicked step family, friendly rodents, a handsome prince, and a missing glass slipper.
"Cinderella" was enchanting, it gave off a genuine inside-a-story-book nostalgia. The CGI was extravagant and beautiful.
One of the most engaging things was that you got an in-depth backstory that builds a better connection between character and audience than the classic cartoon. Although, it wouldn't have hurt to take some time away from visuals and have screenplay writer Chris Weitz put more effort into the script (especially as the screenplay writer of 2002's About a Boy), which is a major downfall; however, the slightest twists from the traditional tale made it less like a been-there-done-that copy and more like an entertaining and refreshing revamp.
Costume designer Sandy Powell did in an incredible job, especially recreating stepsisters Drisella and Anastasia's gaudy dresses. Plus, Helena Bonham Carter, although slightly marshmallowy at first glance, looked like she stepped right out of a fairy tale book's pages. It was also interesting to see her as the Fairy Godmother, as opposed to her less friendly roles as an evil queen, a haggard witch, and a serial killer's pie-baking accomplice.