Top 10 summer blockbusters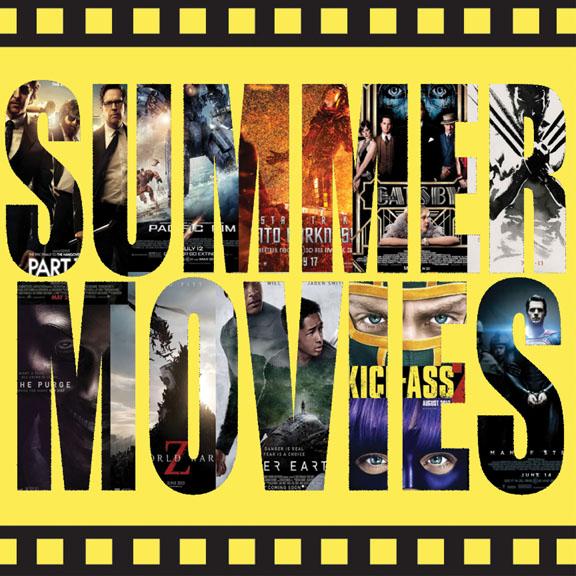 The 2013 summer movie season is finally here. Starting with "Iron Man 3" this year has a number of films coming that are highly anticipated and should bring in huge numbers in the box office.
1.  "Man of Steel": Perhaps the most anticipated movie of this summer, it will more than likely be the box office hit of the year. Henry Cavill stars as Clark Kent in this origin story of one of the world's most popular superheroes. June 14
2.  "The Wolverine": Hugh Jackman is back to play the classic character. In this story he takes a trip to Japan where he encounters some enemies from his past who ultimately change his future. July 26
3.  "Star Trek Into Darkness": Captain Kirk, once again played by Chris Pine, is back to lead the crew into battle against Khan. J.J. Abrams directs this sci-fi sequel which should turn out to be one of the best of the summer. May 17
4.  "The Great Gatsby": Leonardo DiCaprio attempts to bring this American classic to life in what is sure to be a great compliment to an excellent group of movies. May 10
5.  "The Purge": In a near perfect future America with low unemployment and low crime, one day a year everyone gets to let those pent up feelings out of their system. One family lets a man into their home and must try to live through the night as a mob tries to break in to get him. June 7
6.  "Pacific Rim": After an alien attack threatens life on earth, humans need to respond. So they create giant robots to fight for them, in what should be a beautiful sci-fi action-packed box office smash. July 12
7.  "Kick-Ass 2": After the success of "Kick-Ass" in 2010, Dave Lizewski is back with his sidekick Hit-Girl to bring this quirky action comedy back to the big screen. Aug 16
8.  "The Hangover Part III": The wolfpack is back, and are once again they are loose in Las Vegas. After the classic comedy that was "The Hangover," and the classic letdown that was "The Hangover Part II," the third installment looks to have the potential to be the big comedy of the season. May 24
9.  "World War Z": Based on Max Brooks' novel of the same name, "World War Z" stars Brad Pitt as United Nations employee Gerry Lane, who must travel the world to stop a zombie pandemic. June 21
10.  "After Earth": One thousand years after some cataclysmic event made the entire human race leave the planet, Will and Jaden Smith star in M. Night Shyamalan's latest attempt at relevance. May 31
About the Writer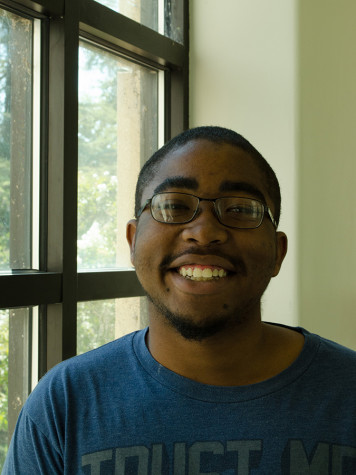 Patrick Forrest, Reporter
Follow @forrestp8
// Patrick is in his fifth semester at Fresno City College and at the Rampage. He was born Feb. 5, 1994 and raised in Chicago his entire...