Story By: Praesent eu

January 8, 2010
Pellentesque nibh felis, eleifend id, commodo in, interdum vitae, leo. Praesent eu elit. Ut eu ligula. Class aptent taciti sociosqu ad litora torquent per conubia nostra, per inceptos hymenaeos. Maecenas elementum augue nec nisl. Proin auctor lorem at nibh. Curabitur nulla purus, feugiat id, elementum in...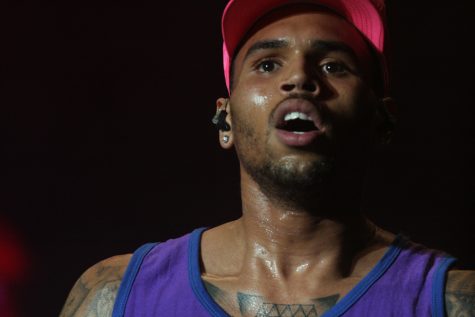 Story By: Brendon Mustaciola

March 11, 2009
Recently a woman was abused by her lover; her face was thrashed and bruised, her body was beaten, and her brain was thoroughly washed. The man's friends did not attempt to thwart his violent tendencies and the woman forgave him. Afterwards, the woman and her abuser got married in a secret ceremony. Who...